Life-Body Coach, Jaspreet
I journey with women who look successful & accomplished but feel extremely unfulfilled. I help them (re)discover who they are deep down inside so they can create a life that feels more daring but true.
The Gateways to More Fulfilment

Freedom...
opens us up. It brings space and possibility, aliveness and deep desire, newness and creativity.

Truth...
enables authenticity. We are truly seen & heard for exactly who we are, where we are - worts and all! It paves the way for the life we want to cultivate with ease and joy.

Peace...
is our friend. With it comes stillness and presence, quiet delight & gratitude.
There is nothing for you to do or be. You simply show up as you are and in whatever state you find yourself and, from here, we begin.
With gentleness & patience, I guide you along, helping you to meet yourself in this moment, helping you to learn to love & accept yourself exactly where you are.
From here, you start to; see more possibilities, lean into your creativity (we all have some!), & gain more clarity on who you are deep down.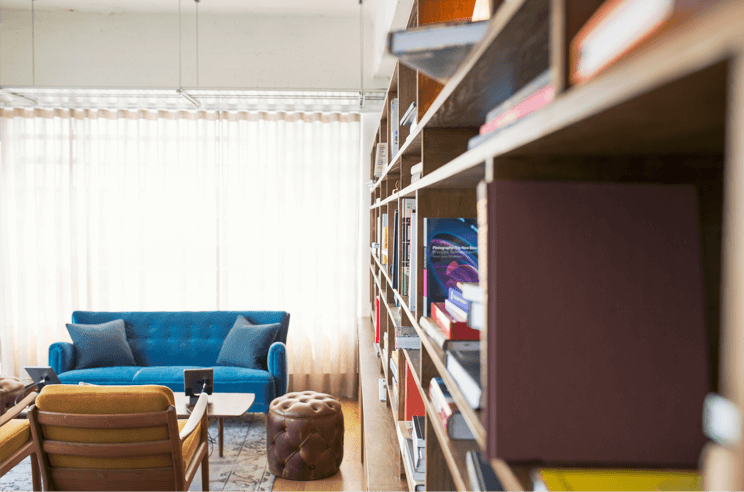 What people say about working with me...
Partnering with Jaspreet was like being in a safe pair of hands. Each session she was patient, which allowed me to open up. She had great attention to detail & would quite often refer to something I had said in previous meetings, which was comforting that everything I was saying was being listened to and taken seriously. She understood me but would also step in at the right time to offer an alternative way of thinking.
Jaspreet gently guided me to explore sensations in my body in response to a big change coming up in my life. The focusing session allowed me to truly connect with my body and trust its signals, giving me a fresh perspective on the situation. Her gentle tone of voice and sensitiveness helped me build & stay with this new found connection.
My previous experience of being coached made me hesitant to explore it again. Thankfully, partnering with Jaspreet opened my eyes up to a different side of coaching, which was refreshing. I was able to take my time with my thoughts & feelings. There was no rush to get to an answer or find a way forward. She created a safe space for me to be able to share anything I wanted to. The whole process felt natural & beautiful. If you're in need of clarity, I cannot recommend Jaspreet enough. Thank you for this experience.
Working with Jaspreet was a joy. She has a very gentle and calming presence putting you immediately at ease. The depth of her genuine care shines through and she demonstrates nuance and delicacy in the way she works. I felt complete trust that I could bring anything to Jaspreet and she would meet it with compassion, acceptance and a skillful response. I can't recommend working with her highly enough.
Since working together, I've unleashed my inner child! Jaspreet always asks powerful questions that lead me on paths I haven't visited or am resisted to discover. I felt safe to dive deep into feelings, emotions & sensations my body wanted to communicate. I truly cannot imagine going through life without this new-found awareness.
Are you ready to find out who you are from the inside-out?